Overview of the Cancerpedia Framework
Cancerpedia is a cohesive framework for a comprehensive cancer centre or program that provides the full spectrum of cancer care, serves as a hub for education and research, and is integrated into broader cancer control and health systems. It can serve as a checklist for healthcare professionals looking to develop, scale up or evaluate a cancer centre. The framework was constructed around the needs of patients with suspected or diagnosed cancer and provides a system-level perspective as well as a granular view of the fundamental resources and structures needed for a cancer centre. The framework also spans cancer control as part of a larger health system that extends beyond the cancer centre.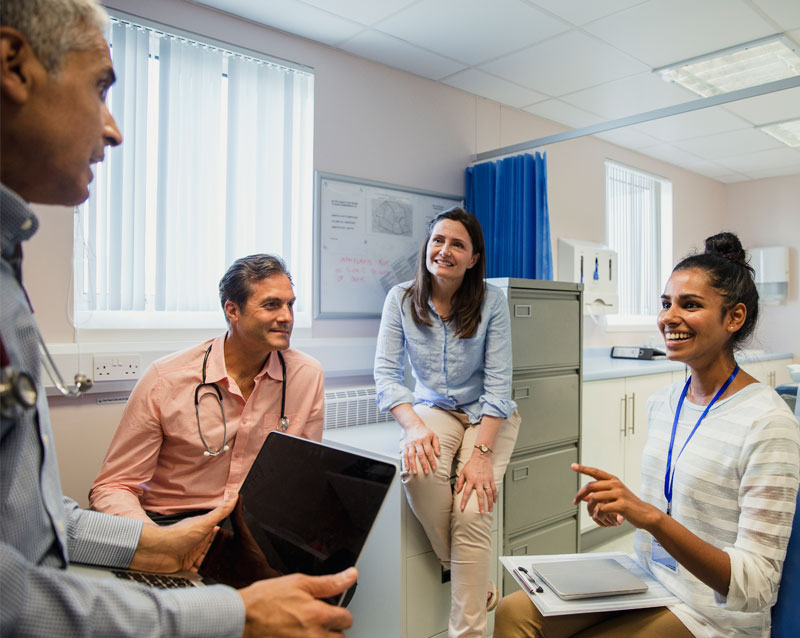 Cancer centres form a nucleus of cancer care delivery at every level. The execution of clinical care plans requires the availability of clinical services to deliver the full spectrum of cancer care. These services are supported by a wide range of core services and infrastructure that allow the cancer centre to operate safely and effectively. Cancer centres also require formal and informal leadership structures to ensure oversight and quality, research and education programs to generate and translate new knowledge, and integration with health services in the community.